Thanks to all of you who visited my exhibition these days at
Teaterhörnet in Kalmar!
Specially thanks to Konstnärsnämnden –The Arts Grants Committee in Sweden for giving me One Year Work Grant in 2017, Iaspis –The Swedish Arts Grants Committee's International Programme for Visual and Applied Artists and Kalmar Municipality.
Thanks to Eva Wängelin for opening the exhibition and to my family for supporting me.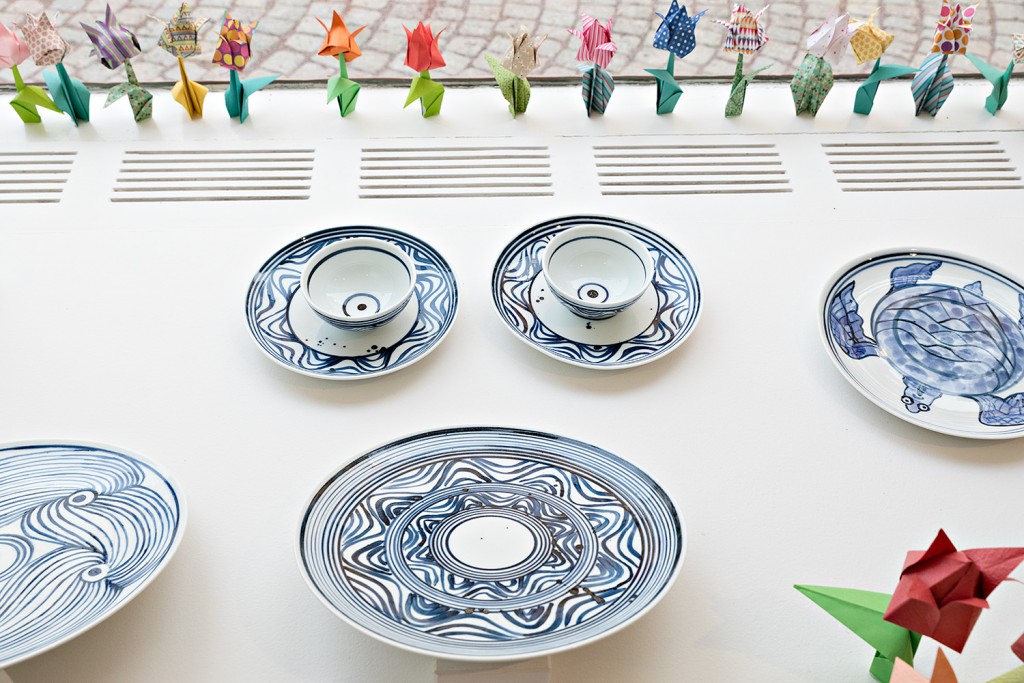 Hand painted cobalt on porcelain during my staying in Jingdezhen, China the autumn in 2017.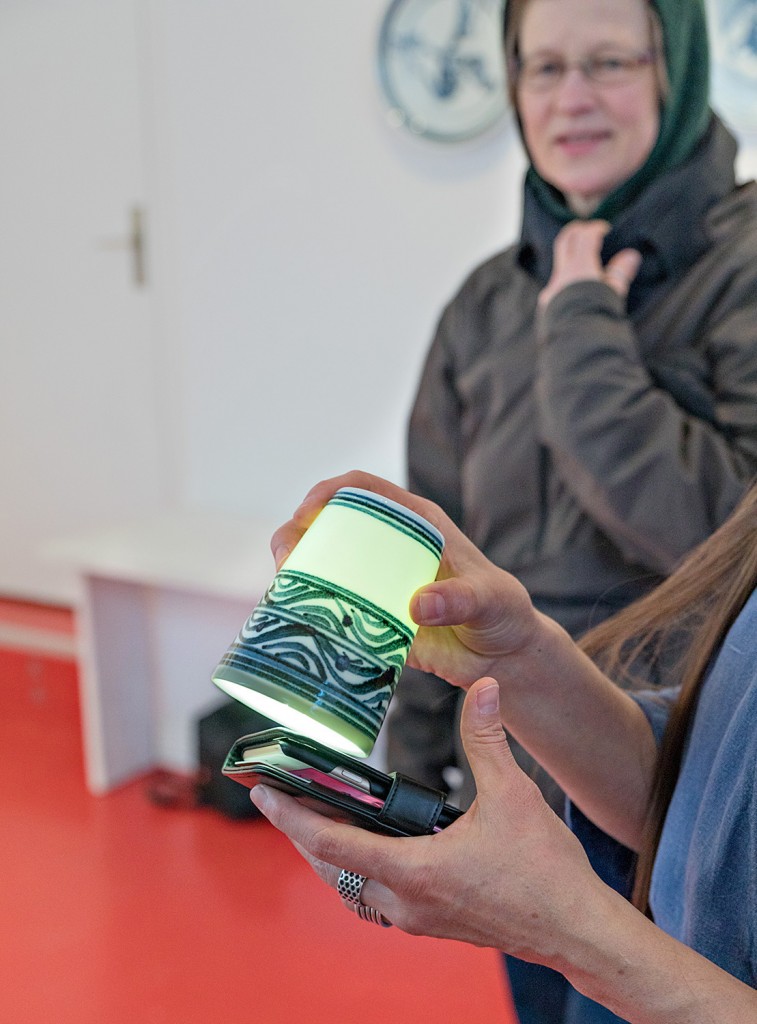 The transparency of porcelain.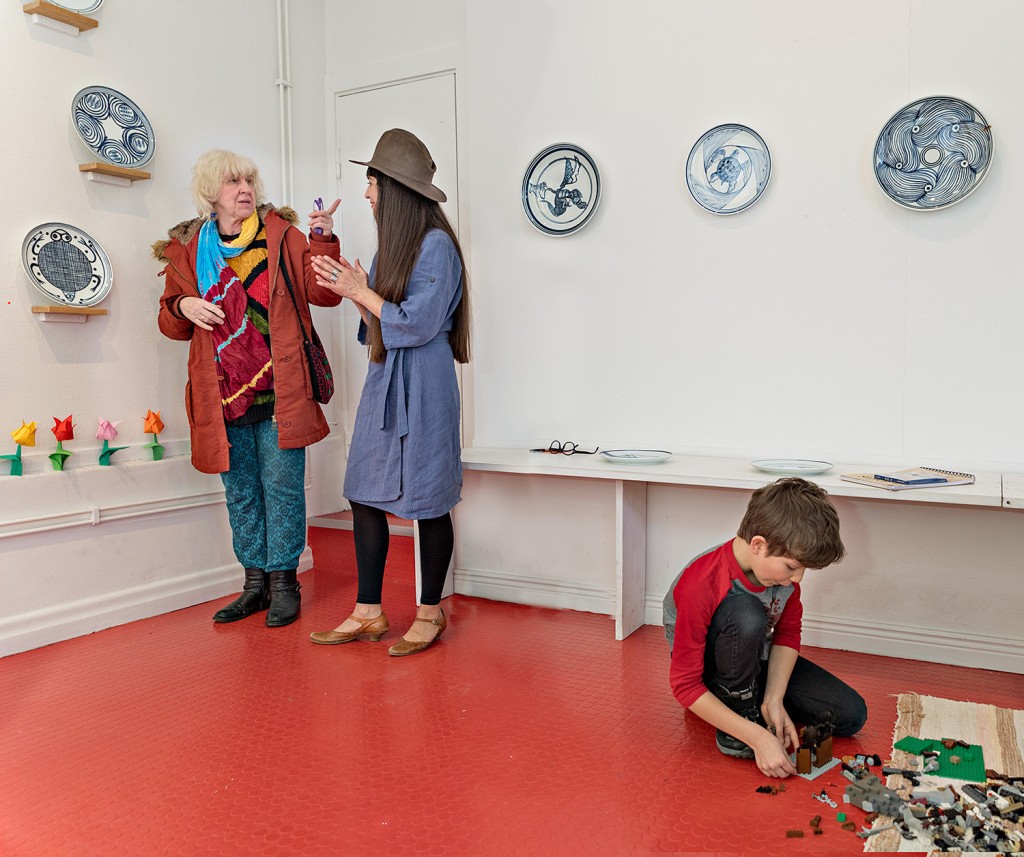 Photographer: Bertil Hertzberg