My sculls allowed me to understand how ceramics has been developed in Jingdezhen for hundreds of years, and also allowed me to make contact with its residents.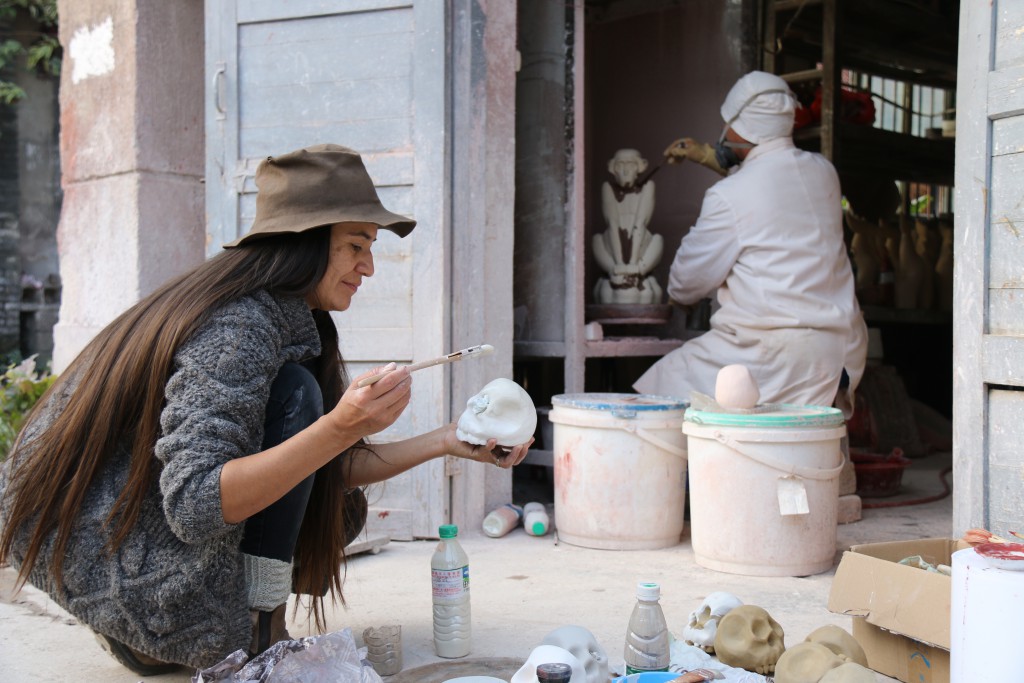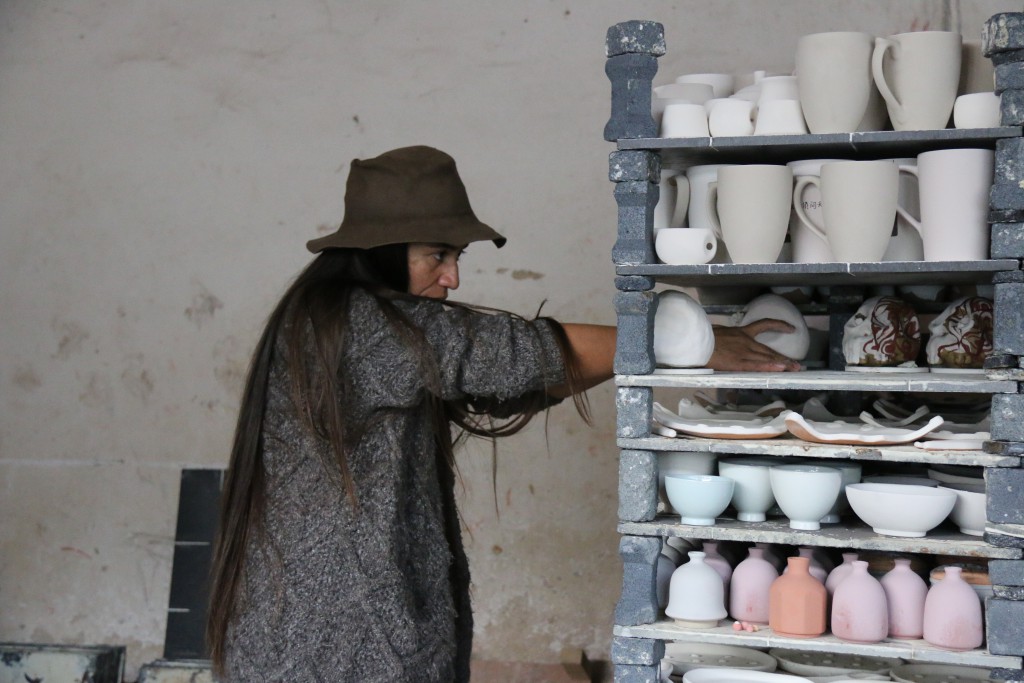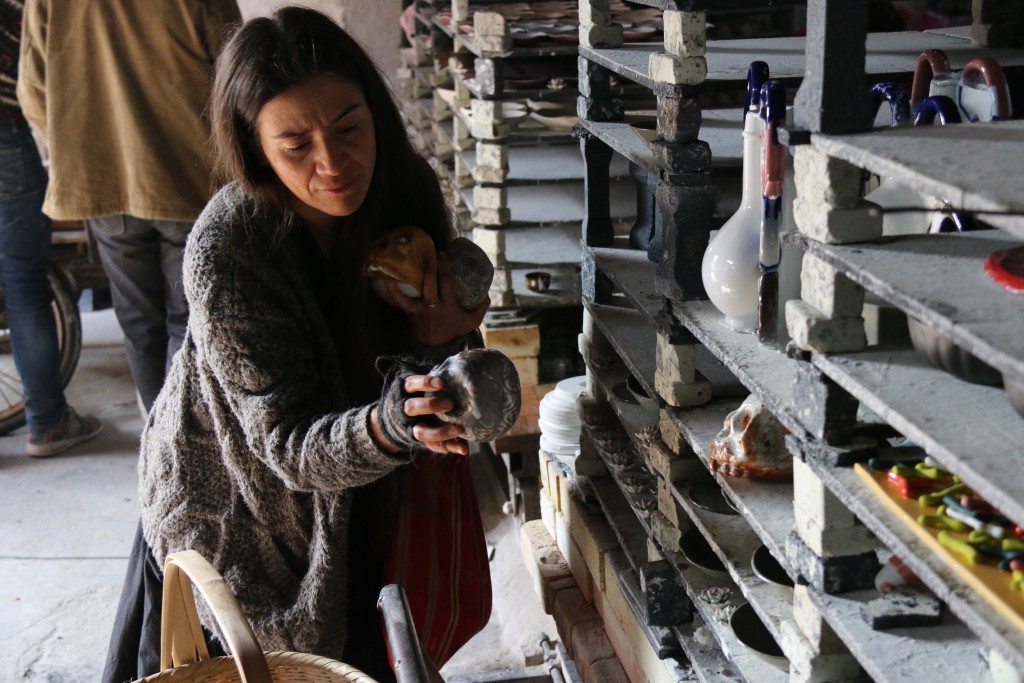 In the old ceramics factories tasks were strictly divided, and, still today, small family companies specialize in only one part of the ceramics process. Communication was a challenge, but even though we didn't have a common language we managed to understand each other.
The teeth are sculptured by hand and make each piece unique. It was a tiresome stage of the process, but somehow a therapeutic one.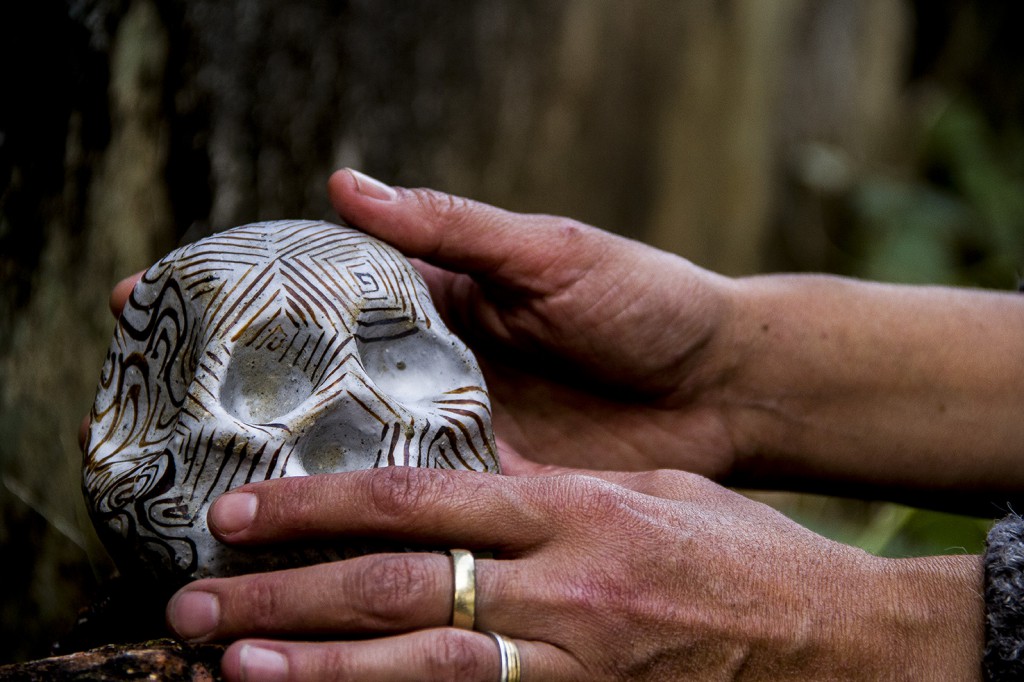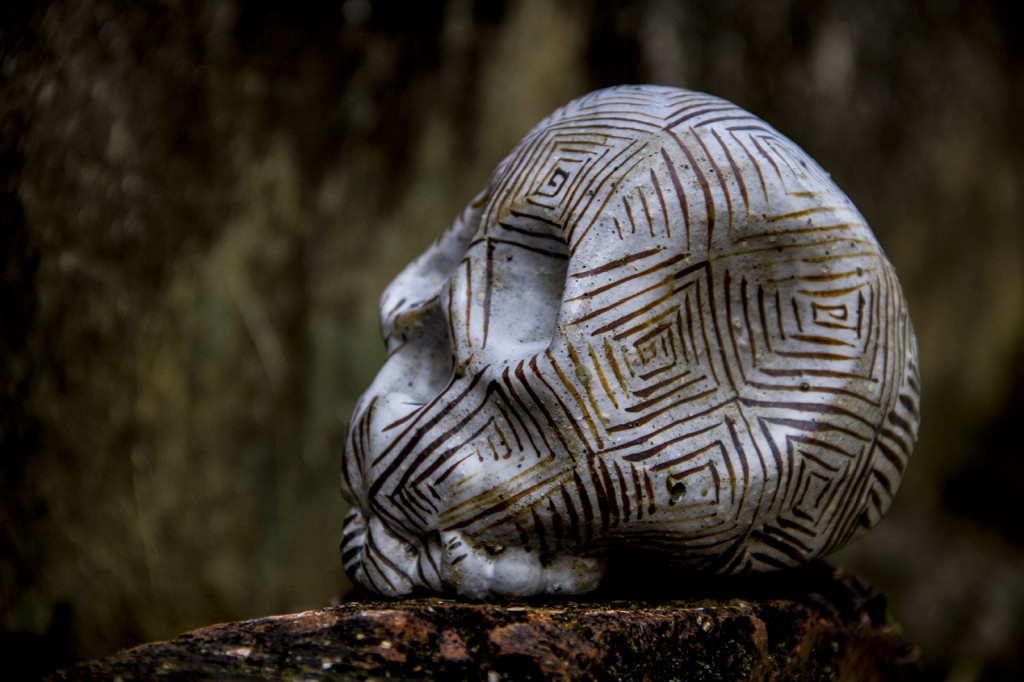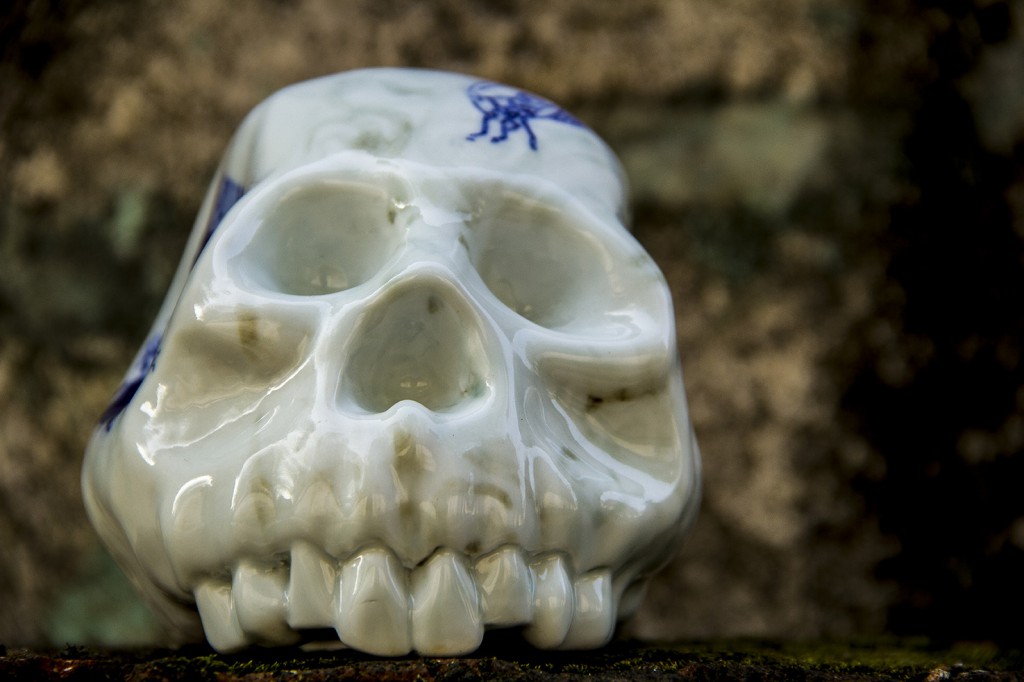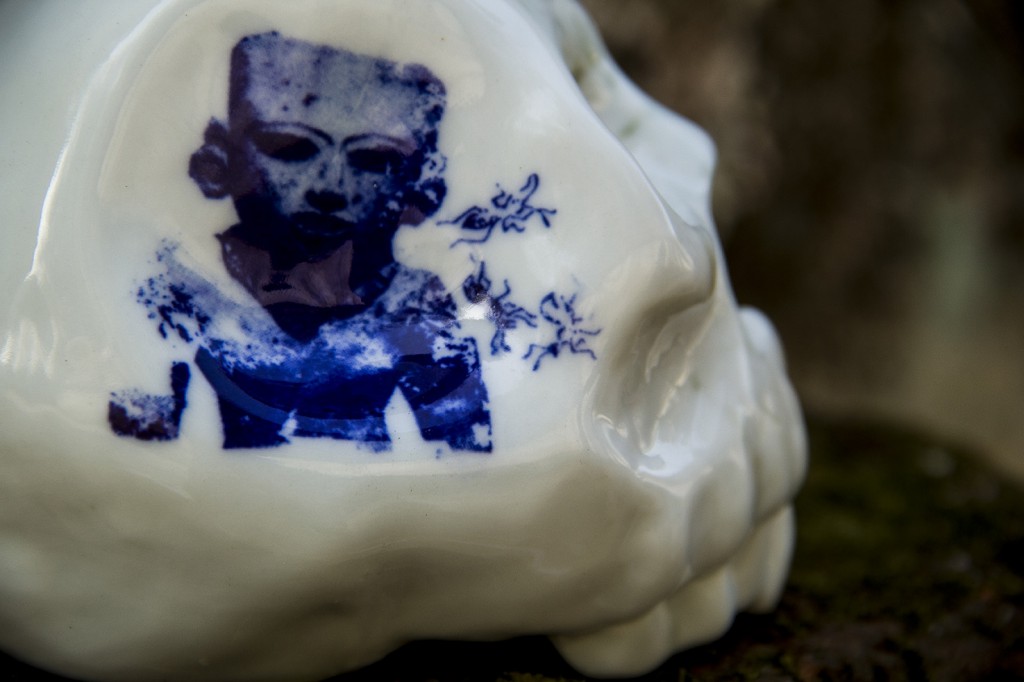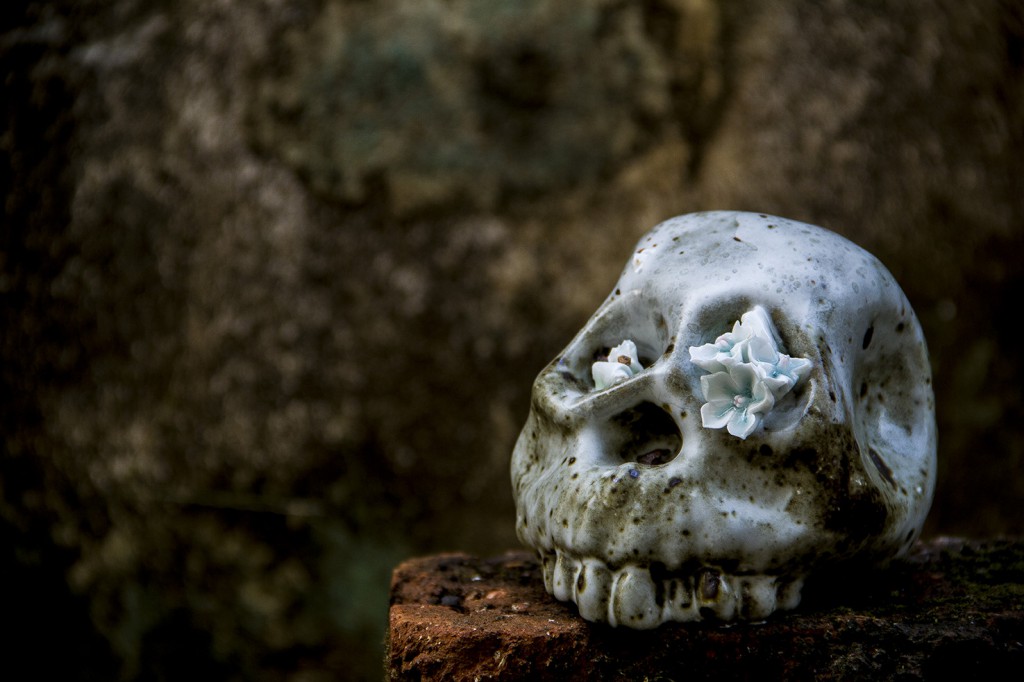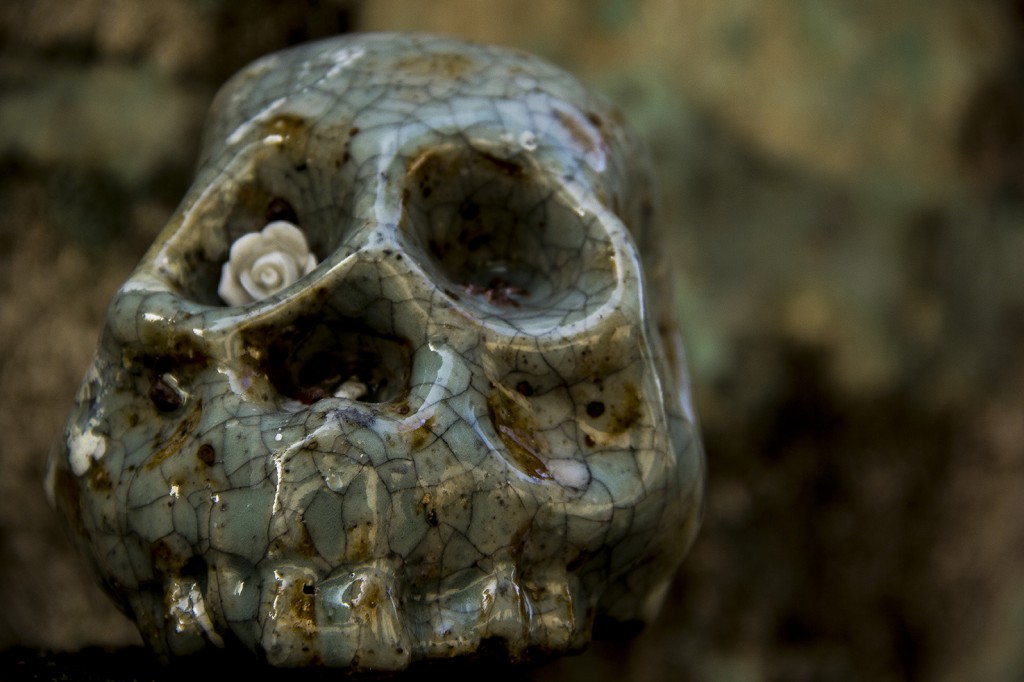 Photo: Wú Shí Nán and Xiao Tong Ji